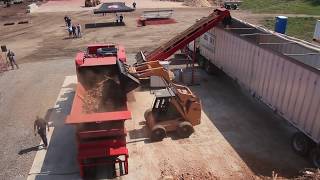 The EC-366 turned bark into mulch at the 2013 Demo Day at the Rotochopper Factory in Saint Martin, Minnesota.
Learn More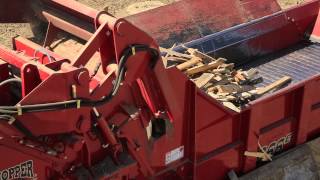 A Rotochopper B-66 E electric horizontal grinder processing pallets at a mulch yard.
Learn More
Contact Us
Rotochopper, Inc.
217 West Street, PO Box 295
St. Martin, MN 56376
Phone: 320-548-3586
Email: info@rotochopper.com
Stay Connected
Connect with Rotochopper to see our machines in action, new products, news and events!
Join our Email List to stay up to date on the latest product releases and updates, industry news, and offers.
We would love to see your photos and videos! Tag #Rotochopper in your posts to share them with us.
Translate »